Prevention involves taking proactive steps to educate, support, and empower individuals, families, and communities to develop the necessary resources - including physical, intellectual, emotional, social, cultural, and spiritual resources - to foster healthy lifestyles and promote the personal wellbeing of everyone involved.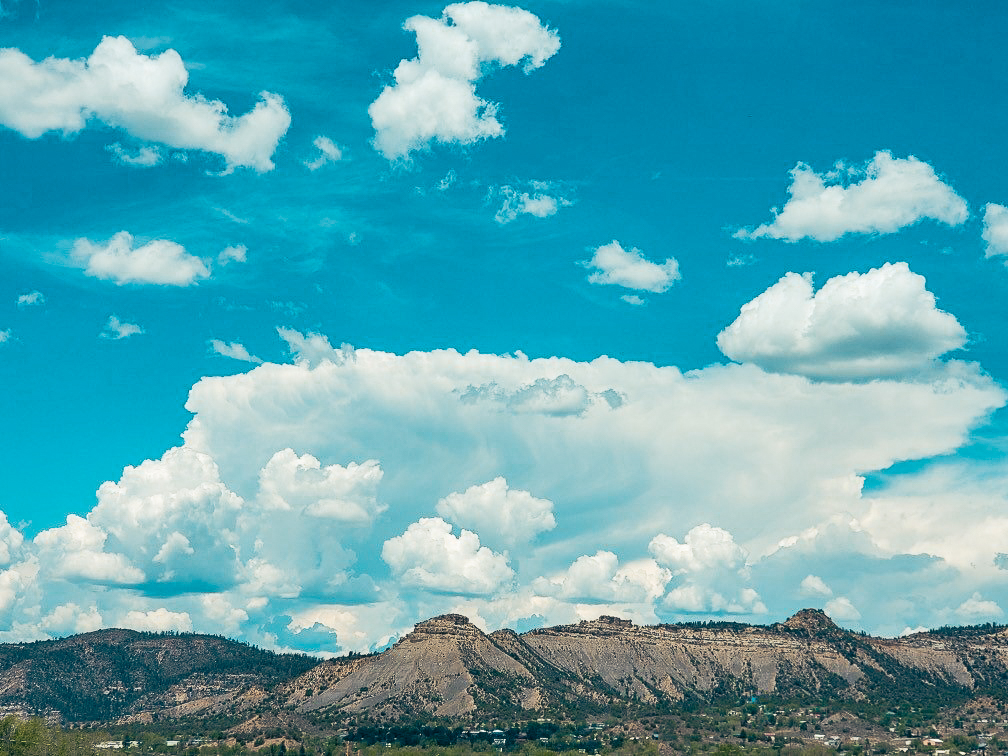 Life skills curriculum is a school-based program designed to equip students in grades 5-8 with the skills needed to reduce and prevent substance abuse and related risk factors.

Community Prevention/Liaison is a community-based organization that aims to promote a healthy and united community by raising awareness about prevention issues. They also provide referrals to agencies and services and work closely with schools, agencies, Jicarilla Apache Nation departments, and individuals.

Community Education Services-provision of education and training in a variety of prevention topics throughout the community.
Educational Classes
A service that provides educational and informational classes aimed at preventing or reducing the risk of certain behaviors or conditions. These programs are typically designed to educate individuals or groups about specific topics related to health, wellness, safety, or other areas of prevention.
Parenting/Life Skills
A service that provides education, training, and support to individuals seeking to enhance their parenting skills or life skills. It aims to empower individuals with practical knowledge and tools to effectively manage the challenges of parenting or everyday life, promote positive well-being, and enhance their overall quality of life.
Substance Education 101 (Phase 1)
A program that focuses on providing education and information about substance use, abuse, and addiction. It is typically designed as an initial phase of a larger program that may include multiple phases or components aimed at addressing substance use and related issues.