Jicarilla Detoxification Center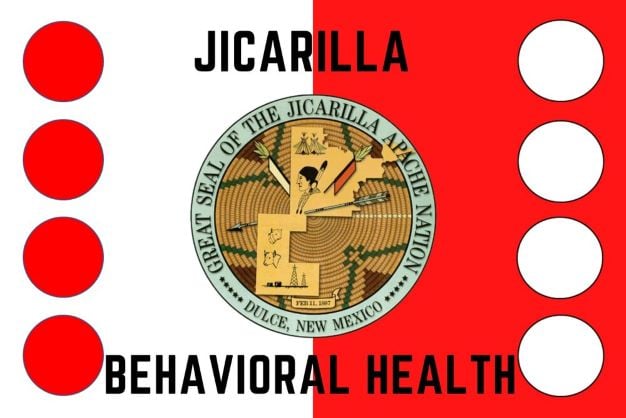 The Jicarilla Detoxification Center operates a 7-to14-day inpatient; social model detoxification program for court ordered or self-referred clients. Detoxification is supported through close monitoring, healthy activities, counseling, nutrition meals, and various programs to assist clients in their path towards recovery.
We understand that taking the first step towards recovery can be challenging, and we commend your decision to embark on this journey with our detox program. Our dedicated team is here to provide you with the support, care, and resources you need to make positive changes in your life.
Throughout your time in the detox program, please remember that you are not alone. We are committed to ensuring your safety, comfort, and well-being as you navigate this process. Our goal is to empower you with the tools and strategies that will set the foundation for your ongoing recovery.
Your courage is inspiring, and we are here to celebrate each step of progress you make. Please don't hesitate to reach out to our compassionate staff if you have any questions, concerns, or simply need someone to talk to. Remember, this is the beginning of a transformative journey, and we are honored to be a part of it.
Stay strong, stay hopeful, and know that you are taking positive steps toward a healthier and brighter future.