Behavioral Health Services For Everyone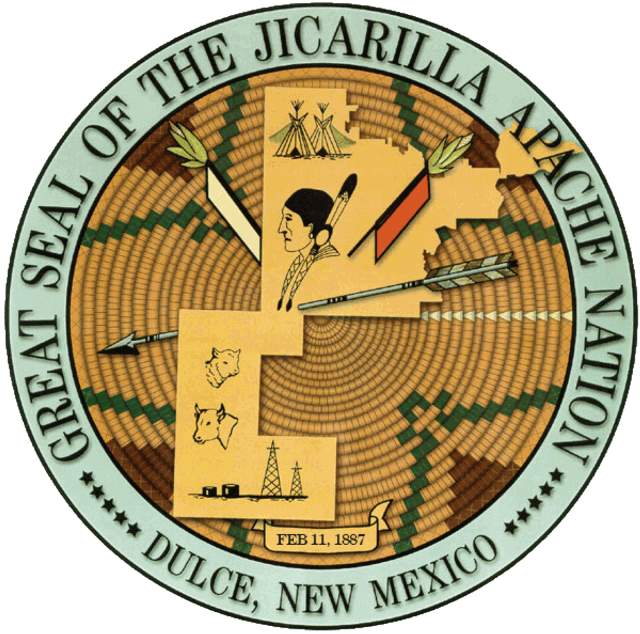 At every phase of life, prioritizing your health is paramount. At Jicarilla Behavioral Health, our team of skilled female and male professionals cater to patients of all age groups. Our professionals are dedicated to your well-being, specializing in preventive medicine to detect and address concerns before they escalate, alongside expertly treating existing conditions."


At Jicarilla Behavioral Health, we are dedicated to promoting holistic wellness and providing compassionate care to our community. Our comprehensive range of services, including therapy, medical care, and support programs, is tailored to address the diverse needs of individuals and families. With a focus on mental, emotional, and physical well-being, we are committed to empowering positive transformation and fostering a brighter future for all.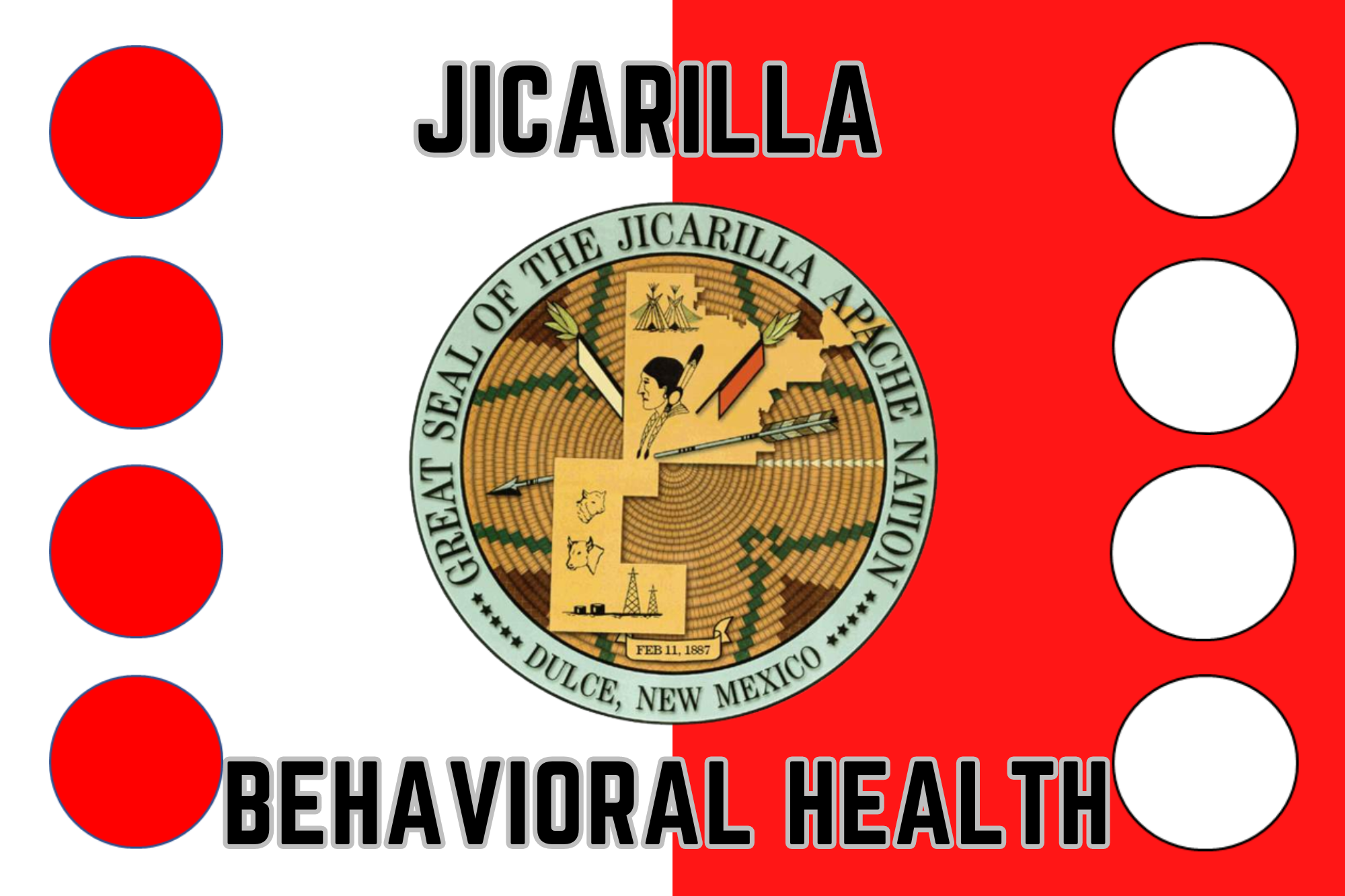 At Jicarilla Behavioral Health, we stand dedicated to delivering comprehensive behavioral health care for your family. Alongside diagnostic and curative services, we offer specialized solutions encompassing domestic violence support, outpatient care, prevention initiatives, social services, and detox programs. Your well-being is our priority, and we're here to support you every step of the way.

We're Here To Help
We are dedicated to providing compassionate and evidence-based care to individuals who are struggling with mental health and substance abuse issues. Our team of skilled and caring professionals is here to offer comprehensive assessments, personalized treatment plans, counseling, support, and resources to promote mental health and recovery. We are committed to helping individuals achieve optimal well-being and supporting them on their journey to wellness.