Domestic Violence Prevention Program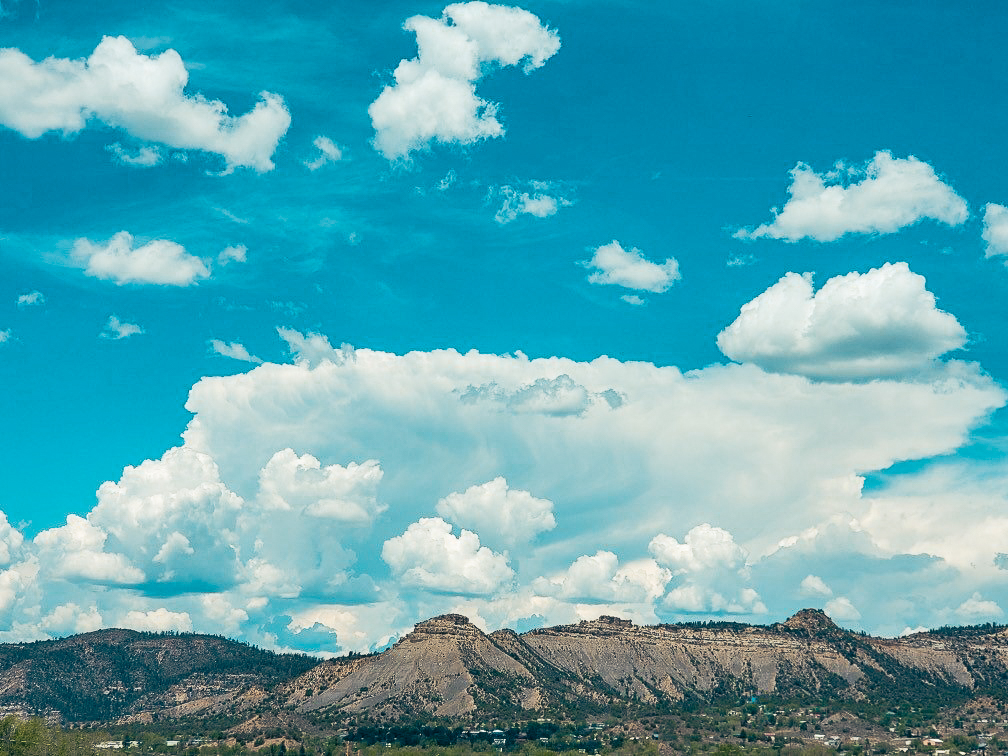 The Domestic Violence Prevention Program strives to provide the highest level of victim services, and to promote the safety and protection to all community members from family violence and sexual assault.
Domestic Violence Prevention Programs We Offer
Family camp-summer (June)
Reconnect, heal, and find strength together at our Summer Family Camp (June) - a dedicated program designed to support families affected by domestic violence. Nestled in the peaceful setting of [Location], our camp offers therapeutic workshops, counseling sessions, and empowering activities aimed at fostering communication, resilience, and growth. Join us this June for a transformative experience that nurtures connections and builds a foundation for a brighter future. Contact us at to learn more and reserve your spot.
Outreach education increasing community awareness about family violence prevention
Educating for Empowerment: Our outreach education initiative focuses on increasing community awareness about family violence prevention. Through impactful workshops and seminars, we equip individuals, families, and community members with the knowledge and skills to recognize, prevent, and address family violence. By collaborating with schools, organizations, and workplaces, we strive to create safer and more supportive communities

Promoting holistic wellness throughout the community
Fostering Wellness Together: Our goal at JBHD is to nurture holistic well-being within the community. Through diverse programs and partnerships, we empower individuals with tools for physical, mental, and emotional health. Join us in promoting balanced living and positive choices for a thriving community.

Advocate Services-Legal/Shelters
Empowering Support: Our Advocate Services offer crucial legal guidance and shelter assistance for individuals seeking safety from domestic violence. We stand by survivors, providing them with expert resources to navigate legal challenges and access safe havens. Together, we create a path toward security and healing.

Victim services and support
Compassionate Care: Our victim services provide unwavering support to those affected by domestic violence. We offer a safe space, counseling, resources, and advocacy, ensuring survivors find strength, healing, and a path to renewed empowerment.
Individual and community education of healthy alternatives to violence
Empowering Change: Our mission is to educate individuals and communities about healthy alternatives to violence. Through informative workshops and engaging programs, we equip people with skills to build respectful relationships, fostering safer communities where empathy and understanding prevail.

Support and Education Groups
Strength in Unity: Our Support and Education Groups provide a safe haven for survivors of domestic violence to connect, heal, and learn. These groups offer a nurturing environment where individuals share experiences, gain insights, and acquire essential tools to rebuild their lives. Join us to find empowerment, understanding, and a community of support.