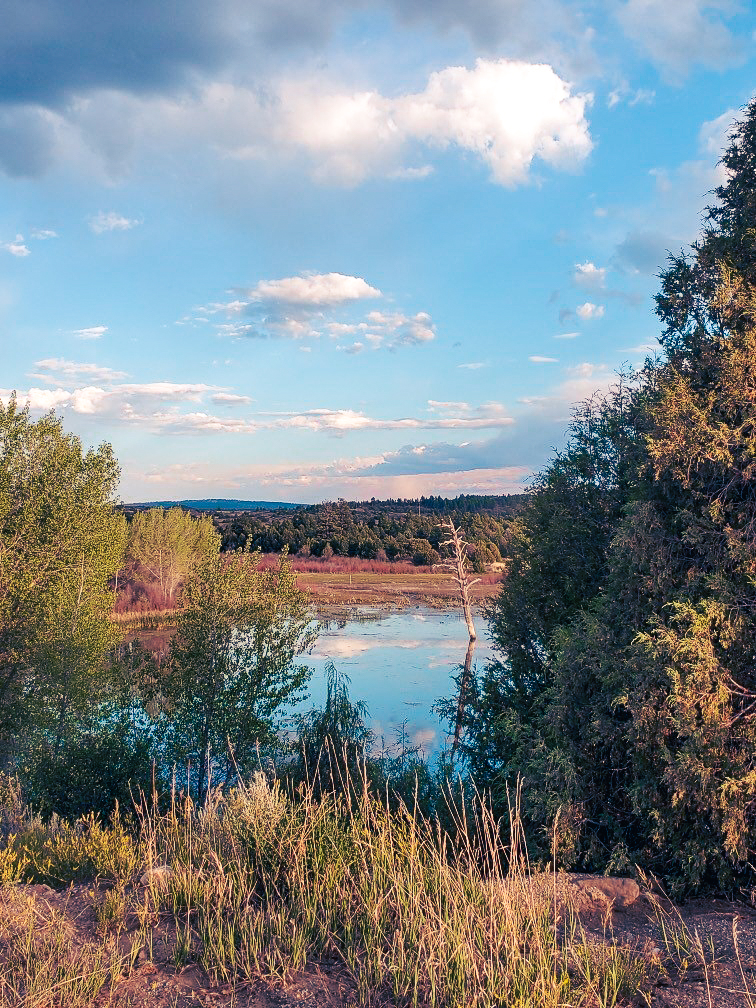 The Outpatient Program is committed providing high quality behavioral health services to those suffering with emotional, substance abuse and mental health issues. We strive to meet the therapeutic needs of all members in the community. Trained counselors help you navigate through barriers that may be holding you back from the life you want to live.
Outpatient Services We Offer
Individual Counseling
Individual counseling can address a wide range of issues, including anxiety, depression, trauma, relationship problems, grief and loss, addiction, and self-esteem issues, among others. The length of treatment varies depending on the individual's needs and goals, but it often involves a series of weekly or bi-weekly sessions.

Support & Treatment Groups
These groups can be an important part of a comprehensive approach to health and well-being, providing emotional and psychological support, education, and guidance to individuals who are facing specific challenges or conditions.

Family/Couples Therapy
A form of psychotherapy that focuses on the dynamics and relationships within a family or couple system. It involves a trained therapist working with multiple members of a family or a couple to improve communication, resolve conflicts, and promote healthy functioning within the family or relationship.
Mental Health, substance screening and assessments
A service or process that involves evaluating individuals for mental health and substance use concerns through standardized tools and assessments. It aims to identify potential issues and guide appropriate interventions to support individuals in accessing the appropriate care and services for their mental health and substance use needs.

Contract psychiatrist referral
A service that helps individuals or organizations connect with psychiatrists who work on a contractual basis. The program typically involves referring individuals or organizations to psychiatrists who are available for short-term or temporary engagements to provide psychiatric evaluation, diagnosis, and treatment services.

Case Management
A service that helps individuals and families navigate complex systems of care and access the resources they need to achieve their goals. It is typically provided by a case manager who works with the individual or family to identify their needs, develop a comprehensive plan of care, and coordinate services from multiple providers and agencies.
Intensive Outpatient Program (IOP)
A structured treatment program that provides individuals with more intensive support and treatment than traditional outpatient therapy, while allowing them to live at home or in a supportive environment. A more intensive treatment option for those who do not require 24-hour care.

Inpatient treatment referral
A service or process that involves referring individuals to receive treatment in an inpatient setting for a specific condition or issue that requires a higher level of care than outpatient treatment can provide. It may involve assessments, recommendations, and coordination to help individuals access the appropriate inpatient care for their needs.
Outreach Services
A service or initiative that proactively reaches out to individuals or communities to provide information, support, resources, or interventions related to a specific issue or concern. It aims to bridge gaps in access to services, raise awareness, and provide assistance to those in need.
24hr available crisis workers
A 24-hour available crisis workers program is designed to provide immediate support and intervention during times of crisis, with the goal of helping individuals cope with their immediate situation, reduce risk, and connect with appropriate resources for ongoing support. It serves as a valuable resource for individuals in need of immediate assistance and can help prevent crises from escalating or becoming more severe.