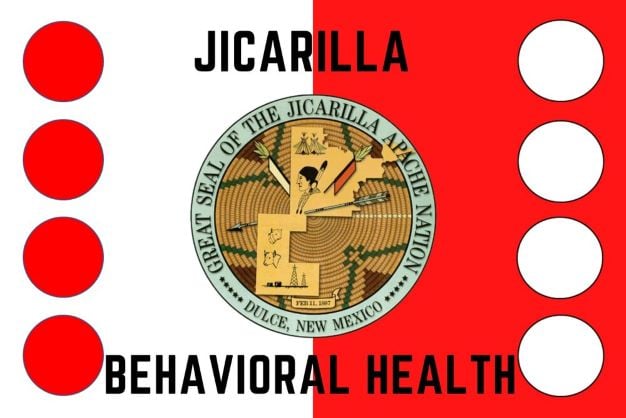 Tina Martinez
Director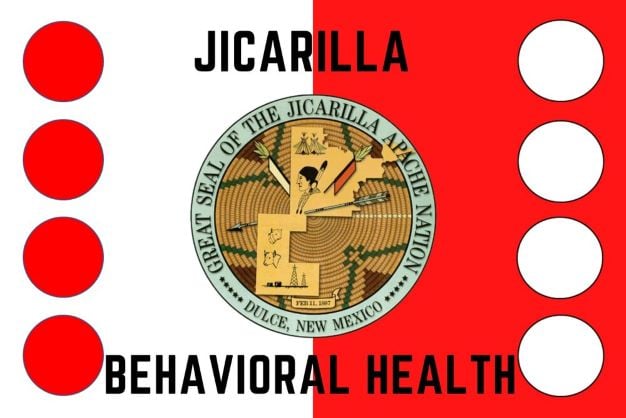 Arvel Chavez
Fiscal Manager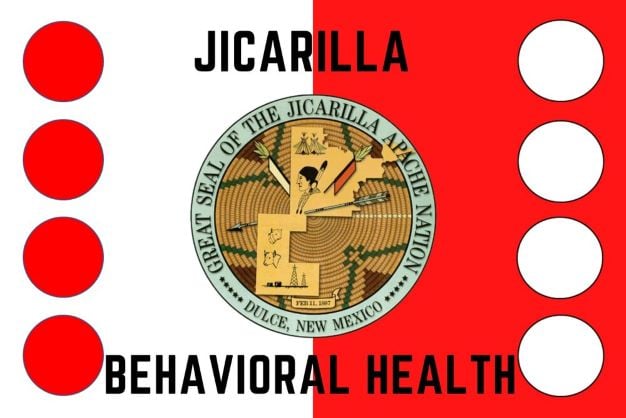 Sharnen Velarde
Domestic Violence Social Services Manager
Sharnen is an enrolled member of the Jicarilla Apache Nation in Dulce, New Mexico. Sharnen is half Navajo from Hogback, NM and half Jicarilla Apache from Dulce, NM. Sharnen holds a Bachelors of Social Work degree and Masters of Social Work degree from New Mexico Highlands University. Sharnen is the Domestic Violence Program Manager that oversees program operations in the components of domestic violence, sexual assault, prevention and crisis interventionist departments. Sharnen is a trained sexual assault advocate that provides services to victims and survivors in the community. In 2019, she was appointed as a representative by Governor Michelle Lujan Grisham as a member of the New Mexico Missing and Murdered Indigenous Task Force and served a one-year term. She is also a member of the Sexual Assault Response Team (SART) that communicates with other local professionals who work to coordinate an immediate, quality, victim-centered response to sexual assault victims in the community. Sharnen found her passion in giving a voice to victims and survivors. She has provided direct client services to children, families and the community for Jicarilla Behavioral Health Department since 2015. When she is not busy, she enjoys taking road trips, cooking, concerts, and her love of hiking.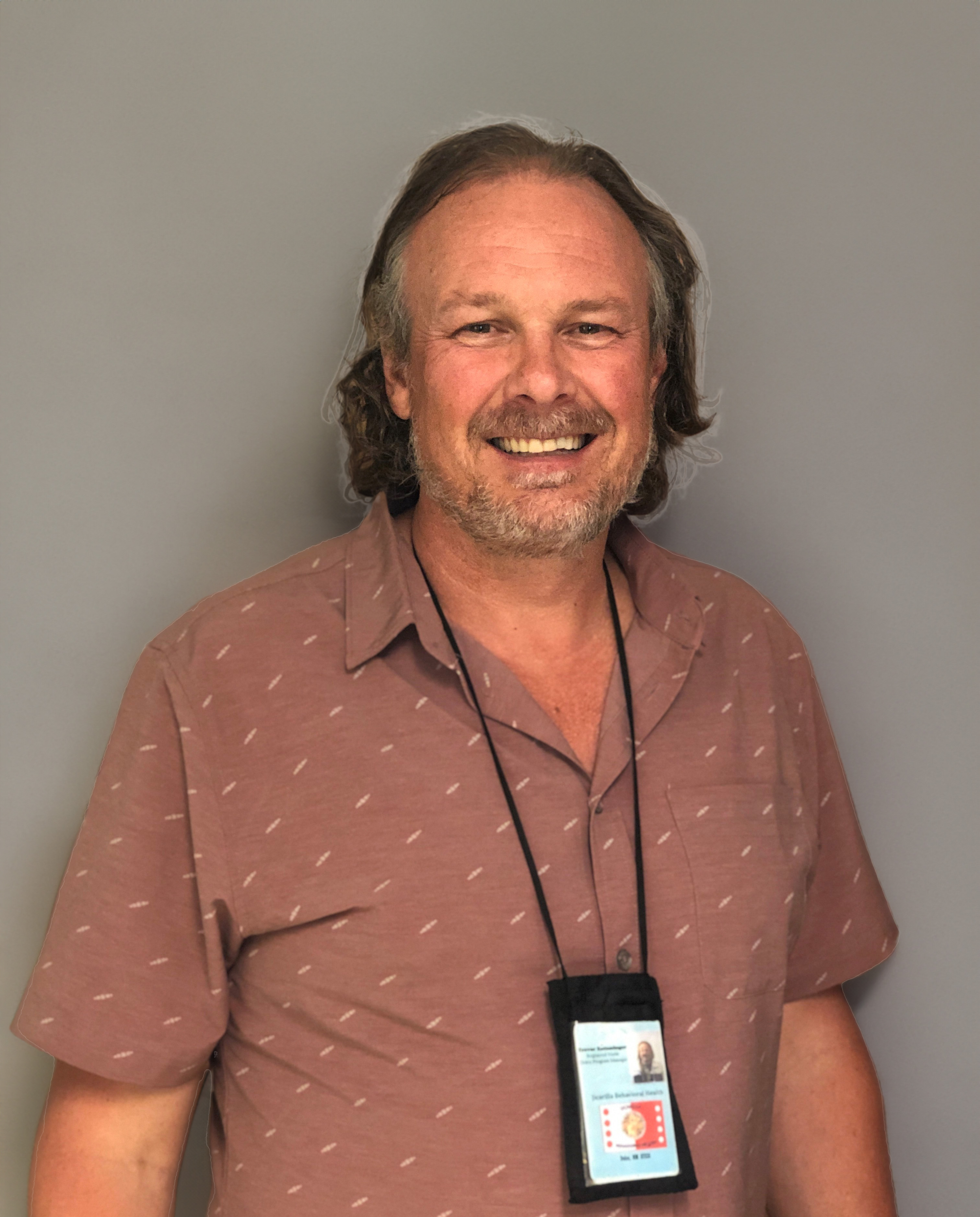 Trevor Entzminger
Detox Manager

Trevor is a Registered Nurse with a Bachelor of Science in Nursing. He graduates in August 2023 with his post-master degree as a Psychiatric Nurse Practitioner. Trevor re-careered into health care from a Registered Land Surveyor when he was platting homes for master plan communities and the economy fell out in 2008. He returned to school, and in 2010, Trevor worked as a Licensed Practical Nurse for Hospice, where he learned much about different cultural backgrounds and beliefs. He transitioned to mental healthcare when he became a Registered Nurse in 2013. Trevor has worked for a large prison as a psychiatric triage nurse to private treatment facilities supporting celebrities and well-off clients with substance abuse, eating disorders, PTSD, depression, and emotional traumas, to lock down schools for children who are a part of the system due to parent neglect, and physical or emotional trauma as a child, as well as urgent psychiatric units for adults who are acutely psychotic, suicidal or homicidal and placed on 72-hour civil holds to court order treatment. Trevor grew up in a small farming and ranching community of 400 people in southern Alberta, Canada. He is a father of two young-adult sons and grandfather to a vibrant granddaughter. He enjoys supporting the community of Dulce and likes to refer to his job, co-workers, and community members as extended family. He loves to hunt, camp, downhill ski, dirt bike, explore the great outdoors, and play ice hockey when he is not working.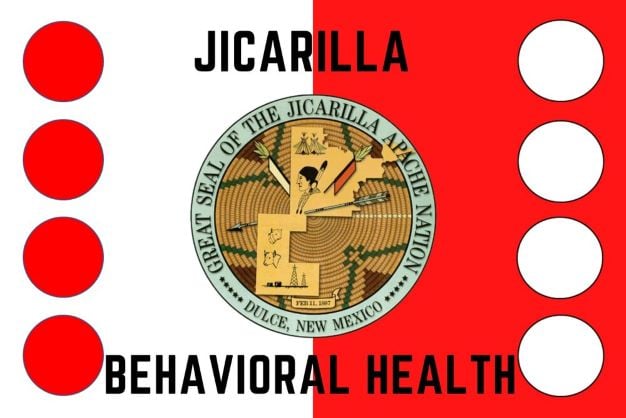 Shaye Comanche
Jicarilla Student Residence Manager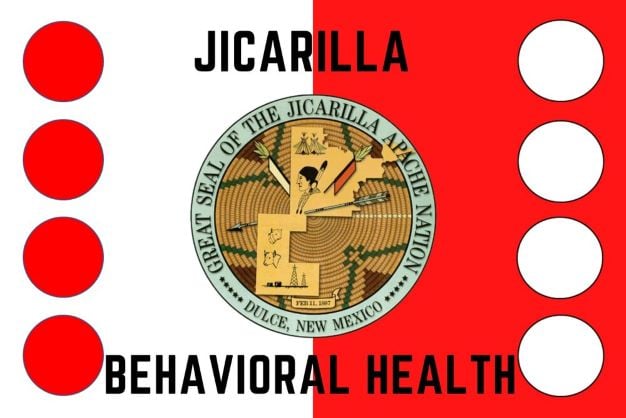 Anita Stark
Outpatient Manager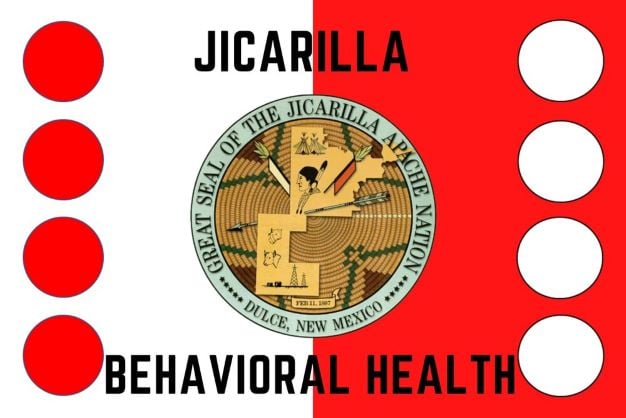 Shaleen Tafoya
Interim Social Services Manager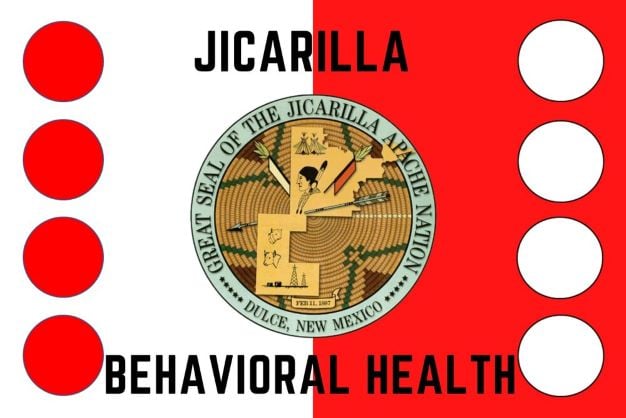 John Pesata
IT Manager

Who we are

"Empowering Wellness and Healing: Discover Jicarilla Behavioral Health"


What we do

"Nurturing Mental Health: Our Purpose at Jicarilla Behavioral Health"